Los Angeles Psychologist
Dr. Ildiko Tabori
Life is hard. Don't make it harder. It is time to have the life you have always wanted. If you are feeling unhappy, lonely, frustrated, or just "stuck," you are not alone. I have worked with individuals, couples and families going through a variety of life's challenges. My goal is to create a safe place where we can work through your difficulties, learn to express your emotions in a healthy way, feel encouraged, and find your own happiness.
Learn more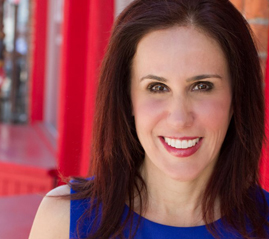 About Me
Ildiko Tabori, PhD
Dr. Ildiko Tabori is a native of Los Angeles, California and has been working with the mental health field for more than 18 years.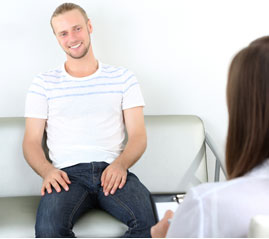 Services
Start Now
Therapy, Psychological Assessment, Neuropsychological Assessment, and EMDR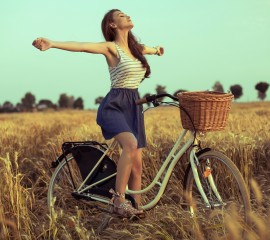 Resources
Helpful Links
If you need more assistance, please see some of these helpful psychological resources.
APA.org
cpapsych.org
WebMD.com/depression/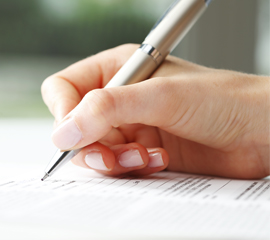 Forms
If you are a new client, here are a few forms you will need for your visit. Please bring these signed forms with you on the day of your first appointment. If you have any questions or concerns about these forms, please do not hesitate to contact us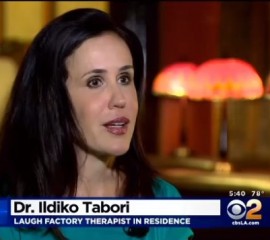 Press & Media
After famous comedian Robin Williams tragically committed suicide, the increasing interest of the public to understand the tears behind the laughter came with high demand. Ildiko has recently been featured in The Los Angeles Times, The Guardian, CBS Los Angeles, NPR Radio, and ITV among many others.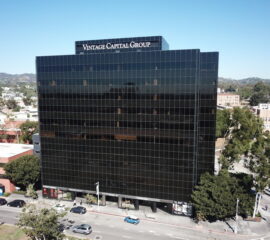 Contact Me
Location
(310) 429-5968
11611 San Vicente Blvd.
Suite 600
Los Angeles, CA 90049